We offer service and repairs for many types of medical and therapy equipment. Our trained technicians will repair your equipment quickly and planned maintenance will be scheduled at your convenience.
Periodic equipment inspections are required in many medical and lab settings. We provide the documentation needed for compliance. Be confident that your equipment is in safe working condition for your patients and staff. All inspections adhere to NFPA 99.
We buy your surplus equipment in working or broken condition. We can also help you acquire quality refurbished equipment for a price well below the price of new equipment. Head to our contact page and let us know what you have today!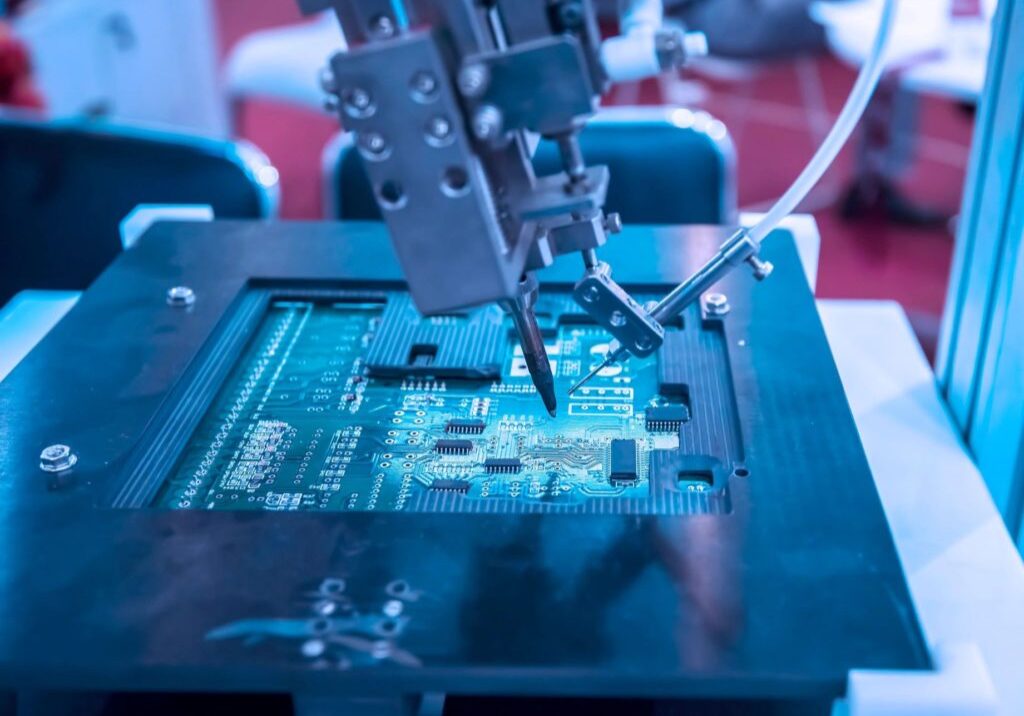 Our flexible service model, incorporates seamlessly into your offices schedule.  We offer quick response times for unexpected repairs. Our trained electronics technicians have the skills and experience to troubleshoot effectively. Dynamic Biomedical Solutions has the resources to keep you up and running.